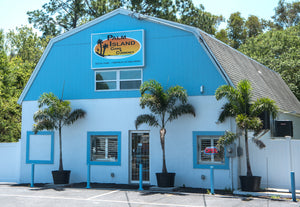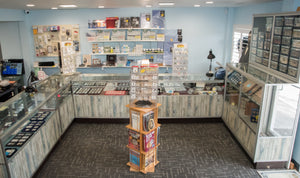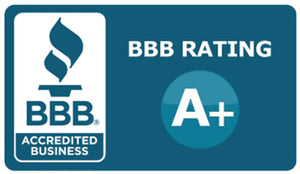 ~we buy collectibles~
Thinking of selling? We buy most U.S. and world coins, currency, and other types of related collectibles! Give us a call to see if your collection would be worth sending to us for an offer. If so, we'll advise you on the best and safest way to ship you items. We can't do appraisals or make offers from pictures, or from written or verbal descriptions over the phone. We have to examine the items to be able to give a firm offer, but if you give us a call, we can usually get a feel for what you have, and then give you the appropriate advice.
 Of course if you're local, you can stop by our store anytime to get an offer!
PALM ISLAND COINS
2965 East Bay Dr. 
Largo FL 33771
Mon - Fri, 9am - 4pm
Saturday, 10am - 2pm
PHONE: 727-549-2263
EMAIL: palmislandcns@aol.com
Order OUR MONTHLY CATALOG!
For nearly 20 years our monthly 64 page catalog has been sent to the doorsteps of thousands of Palm Island Customers. The 220th Volume contains many new and exciting coins, currency and collectibles. Join our mailing list today!
Request A Catalog